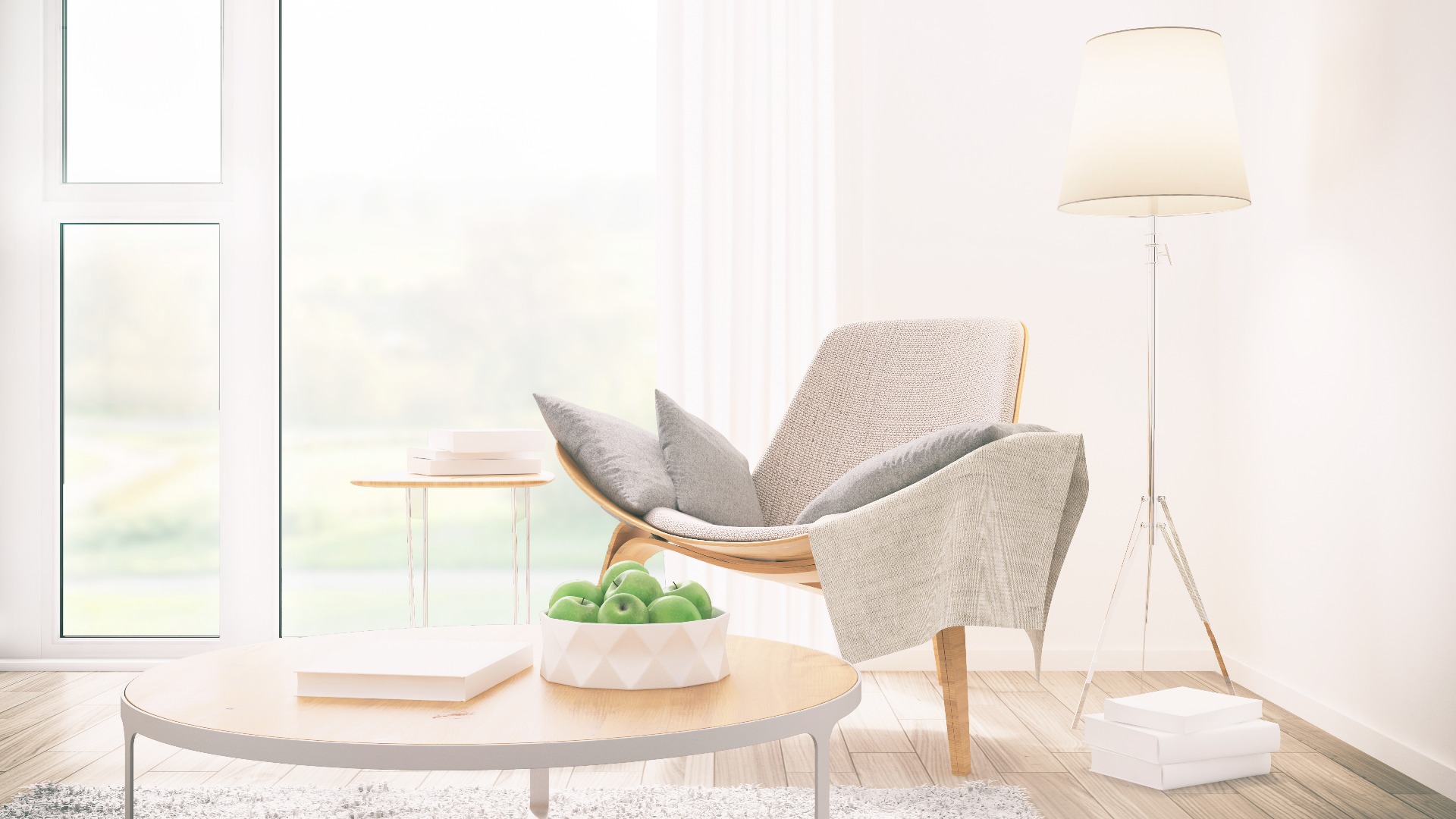 Against All Odds Professional Counseling Services, PLLC was founded in Nov.2017 and is a private mental health practice serving clients in Tennessee.
We are a group of mental health professionals who believe in giving the highest quality care based on christian principles to help them feel empowered, encouraged and equipped with practical strategies for gaining new perspectives to live freely.
Our vision is to offer transformational services to working professionals including entrepreneurs, college students, and married couples so that they can disrupt unhealthy cycles and patterns, replace unhealthy coping and narratives with healthier ones and rise above all circumstances despite the odds against them.
Our practice offers a culture with contagious positivity, flexibility, and a tenacity for quality, continued learning, growth and development.

This practice stands on the core values of faith, compassion, respect, wellness, service, integrity and authenticity.